About UACD
Every community has the potential to thrive, provided the dynamic combination of economic opportunity and a diversity of people, uses, and activities.
Our Mission
Headquartered in Baltimore, MD, Urban Action Community Development LLC (UACD) is a seasoned financier of complex, catalytic projects located in primarily urban low-income communities (LICs). UACD targets historically under-resourced areas and implements strategic reinvestment opportunities that create jobs, businesses and quality services while driving opportunity into disinvested neighborhoods. UACD's investment thesis is simple – we focus on the nexus between (1) market driven jobs, business and investment in university anchored innovation districts and (2) comprehensive neighborhood transformation of adjacent deeply distressed communities. By prioritizing projects within comprehensive neighborhood transformation efforts supported by private and institutional demand and aiming for a shared prosperity, UACD assures the long-term success of its projects while maximizing catalytic private investment.
Focus

Fresh Food Access

Health

Innovation

Quality Jobs
Geography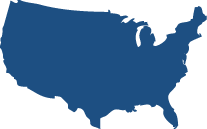 National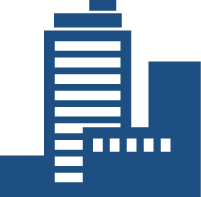 Urban

50% Underserved States
Transaction Type

Real Estate
UACD is a Baltimore-based, national Community Development Entity (CDE), dedicated to neighborhood transformation. Since 2003, UACD has been awarded $388MM in federal New Markets Tax Credits (NMTCs) and has deployed those proceeds into distressed, low-income communities helping to create over 70 new businesses, 185 new housing units, 9,360 permanent jobs and 12,780 construction jobs.

Meet The Team
UACD's management team has developed and financed over $4 billion worth of real estate transactions in the last 35 years.
Management