About UACD
Every community has the potential to thrive, provided the dynamic combination of economic opportunity and a diversity of people, uses, and activities.
Our Mission
UACD seeks to transform distressed urban neighborhoods by investing in catalytic projects that create accessible, career-track jobs, with an emphasis on projects that promote access to fresh food, healthcare, and the innovation economy. These investments are paired with ambitious community benefits strategies that deliver meaningful, positive outcomes to the surrounding low-income community.
Focus

Fresh Food Access

Health

Innovation

Quality Jobs
Geography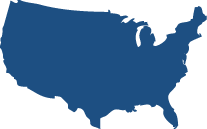 National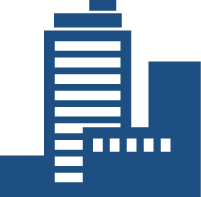 Urban

50% Underserved States
Transaction Type

Real Estate
UACD is a Baltimore-based, national Community Development Entity (CDE), dedicated to neighborhood transformation. Since 2003, UACD has been awarded $288MM in federal New Markets Tax Credits (NMTCs) and has deployed those proceeds into distressed, low-income communities helping to create over 70 new businesses, 185 new housing units, 6,247 permanent jobs and 6,962 construction jobs

Meet The Team
UACD's management team has developed and financed over $4 billion worth of real estate transactions in the last 35 years.
Management